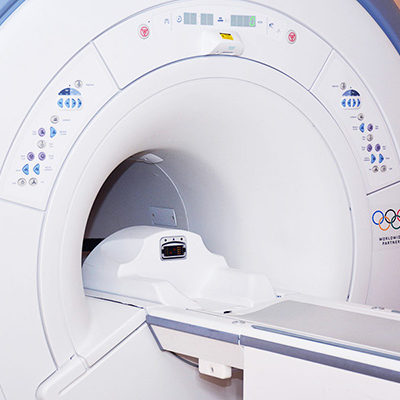 MRI and MRA are noninvasive and painless diagnostic tools used to view tissues, bones, or organs inside the body. An MRI (magnetic resonance imaging) creates detailed images of organs and tissues. An MRA (magnetic resonance angiography) focuses more on the blood vessels than the tissue surrounding it.
Learn More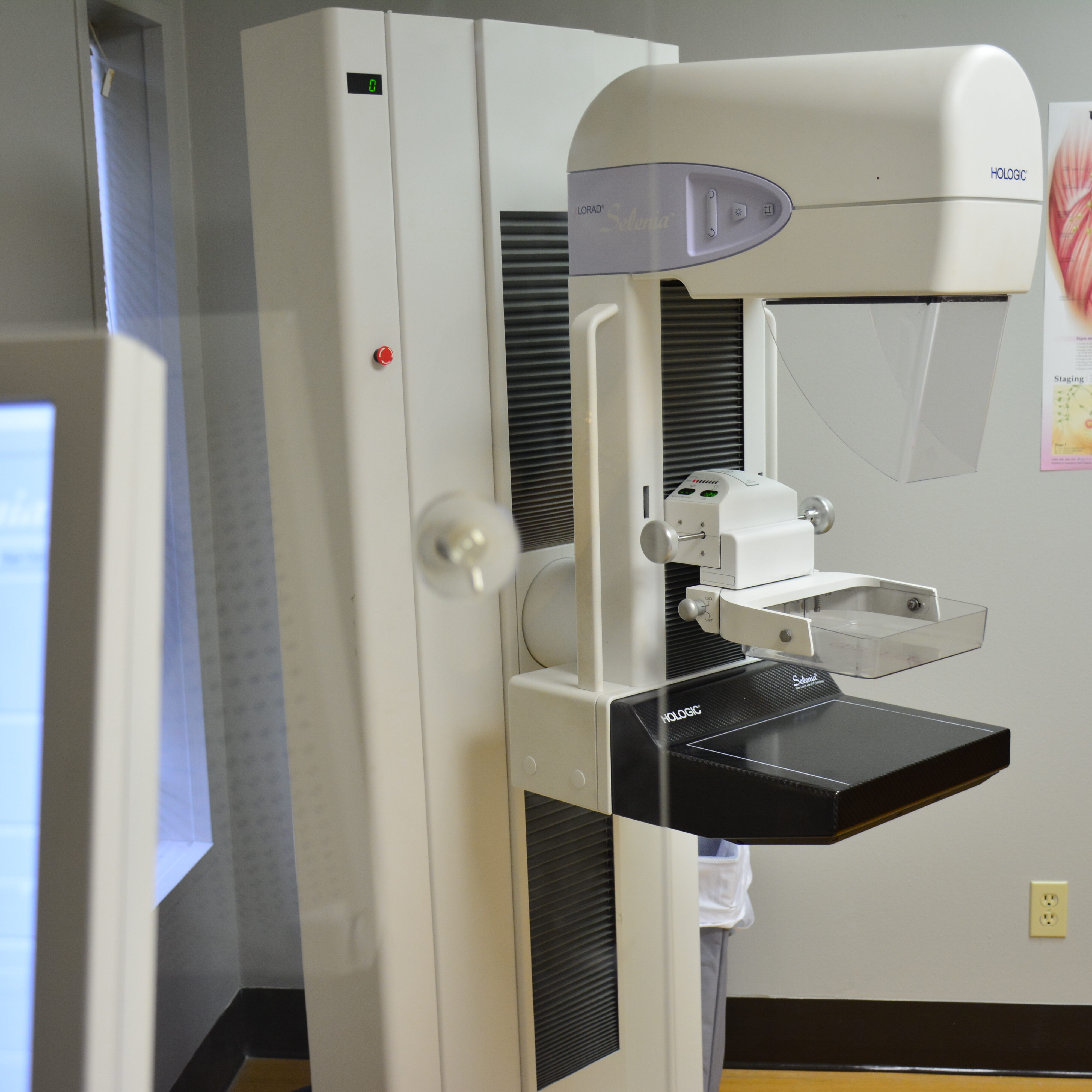 Mammography is the process of using low-energy X-rays to examine the human breast for diagnosis and screening. The goal of mammography is the early detection of breast cancer, typically through detection of characteristic masses or microcalcifications.
Learn More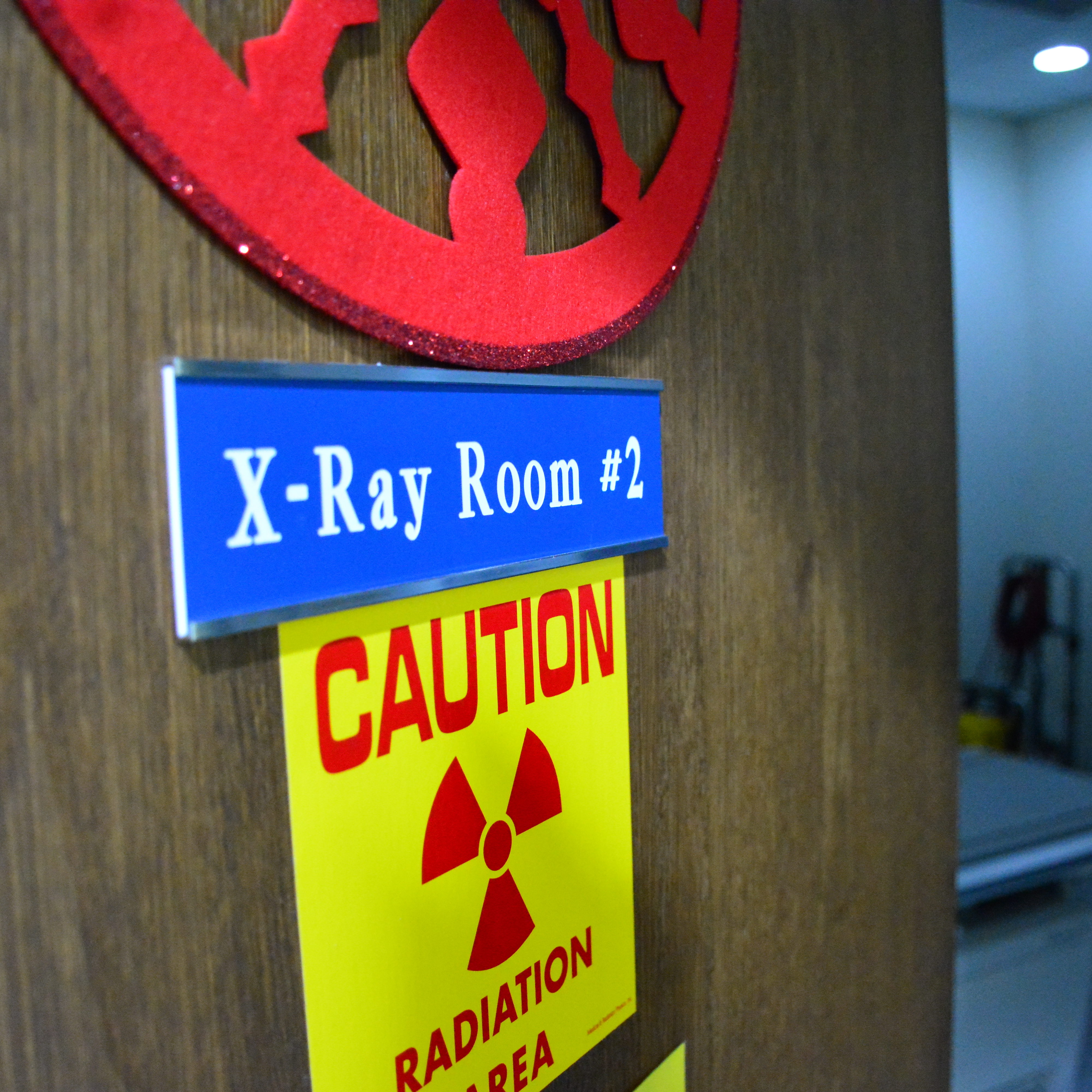 Digital radiography is a form of X-ray imaging, where digital X-ray sensors are used instead of traditional photographic film. Advantages include time efficiency through bypassing chemical processing and the ability to digitally transfer and enhance images.
Learn More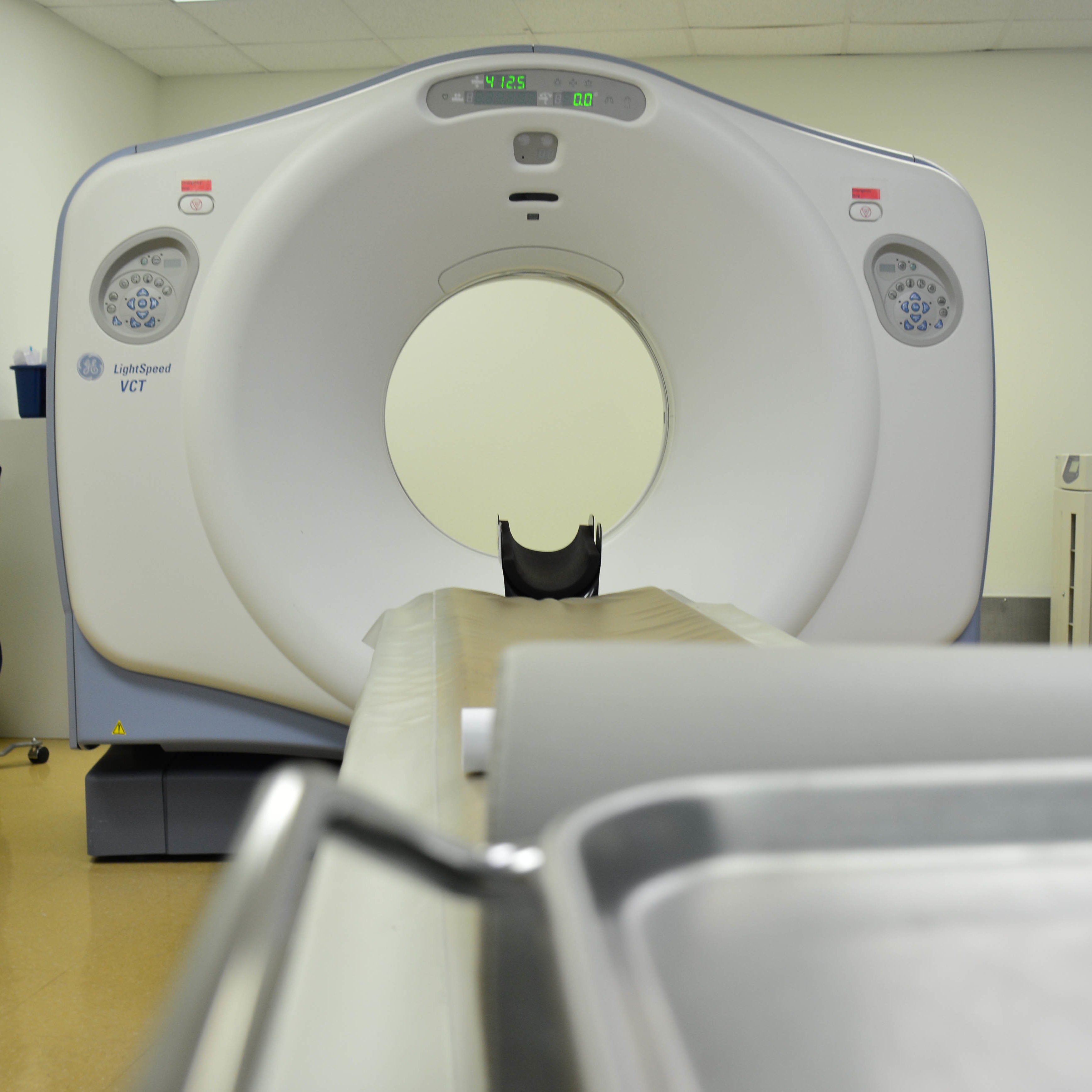 Computed tomography angiography is a computed tomography technique used to visualize arterial and venous vessels throughout the body. This ranges from arteries serving the brain to those bringing blood to the lungs, kidneys, arms and legs.
Learn More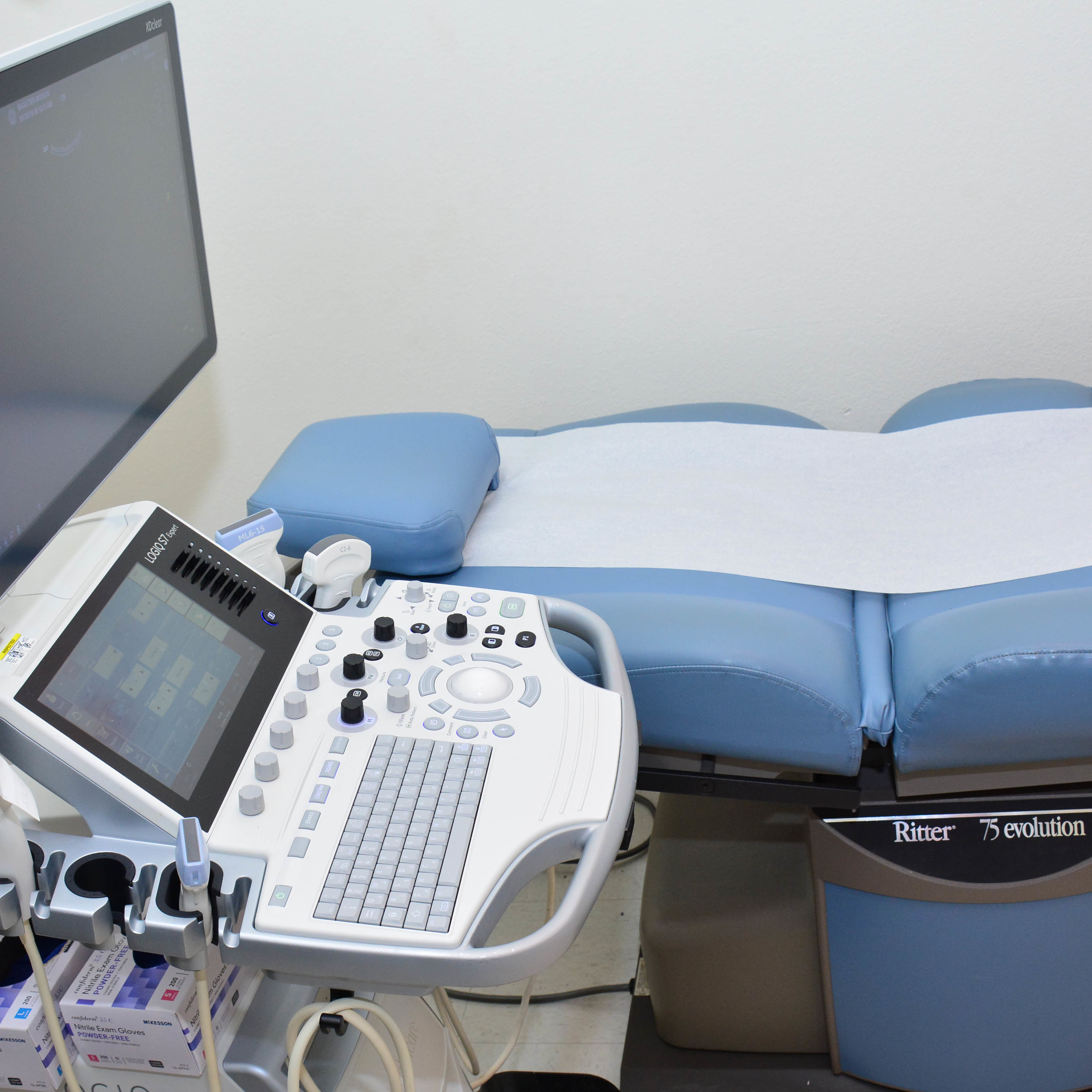 Medical ultrasound is a diagnostic imaging technique based on the application of ultrasound. It is used to see internal body structures such as tendons, muscles, joints, blood vessels, and internal organs. Its aim is often to find a source of a disease or to exclude any pathology.
Learn More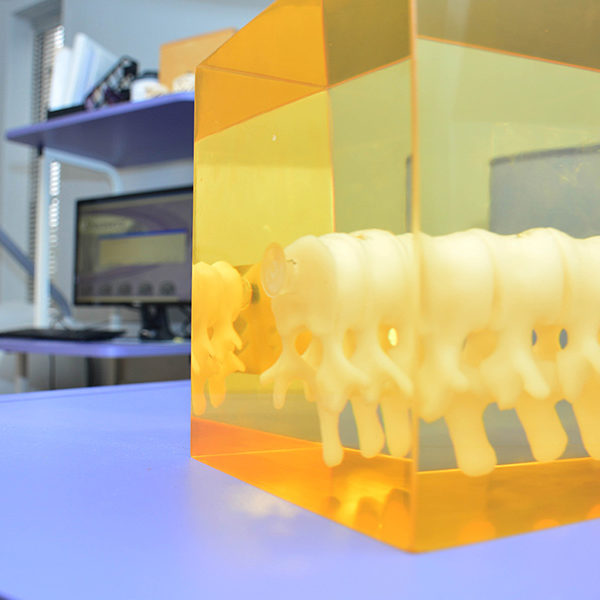 Bone density scanning, also called dual-energy x-ray absorptiometry (DXA) or bone densitometry, is an enhanced form of x-ray technology that is used to measure bone loss. DXA is today's established standard for measuring bone mineral density (BMD).
Learn More
Optimum Imaging Center
At Optimum we are highly devoted and committed to providing the highest possible quality and most accurate diagnostic medical imaging for our clients.
Our mission
To deliver the best quality of healthcare possible, using the highest quality imaging technology available.
Our Values
Striving to provide those we serve with the most advanced and accurate medical diagnostic services and techniques.
Recognizing the uniqueness of each individual regardless of age, race, gender or social status.
Treating each individual with compassion and kindness.
Acting with absolute honesty, integrity and fairness.
Commitment to constant excellence and continuous learning.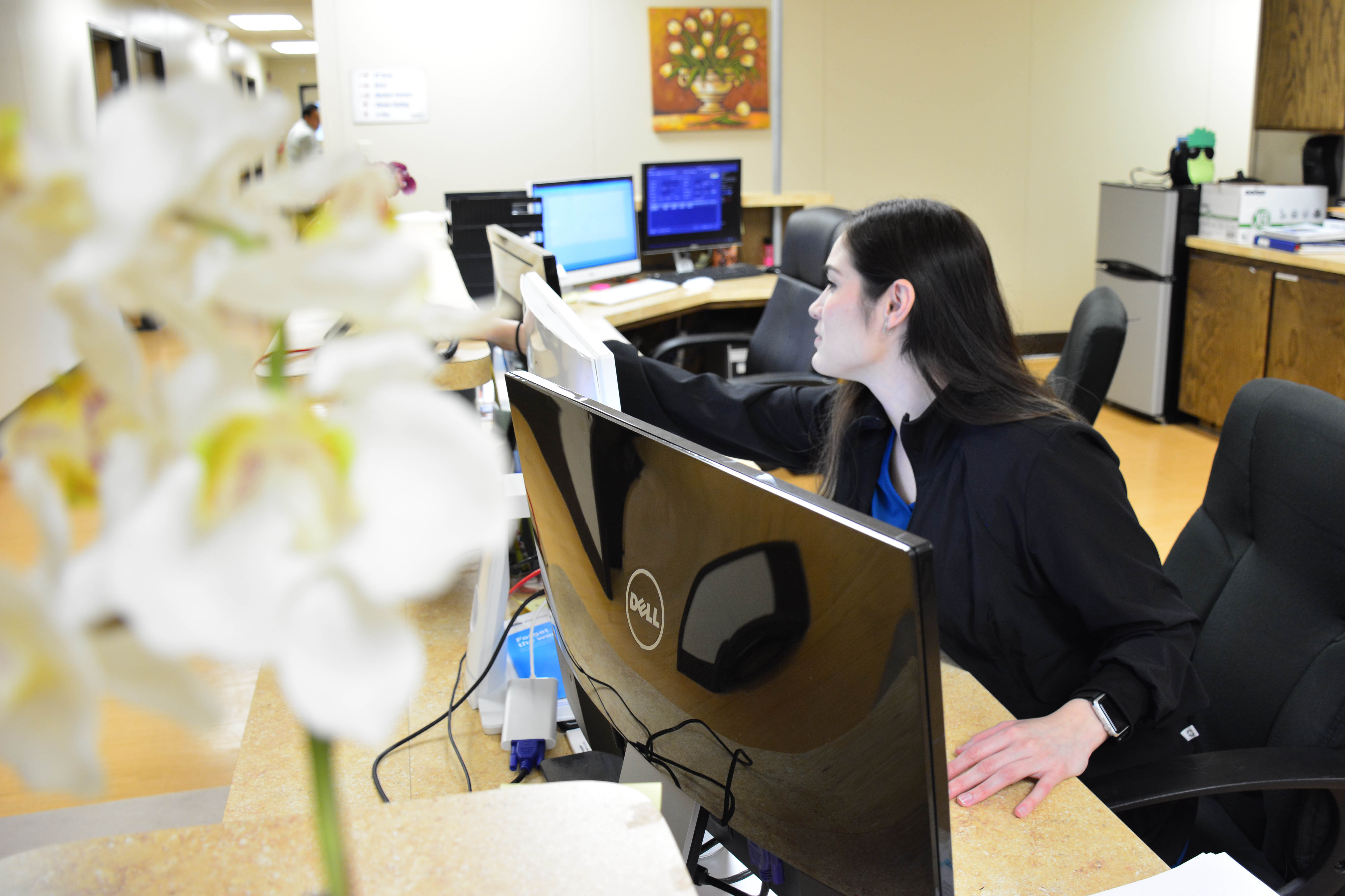 Contact Specialist
Reach out to us with any questions, concerns, comments, and feedback. We are here for you!
Contact