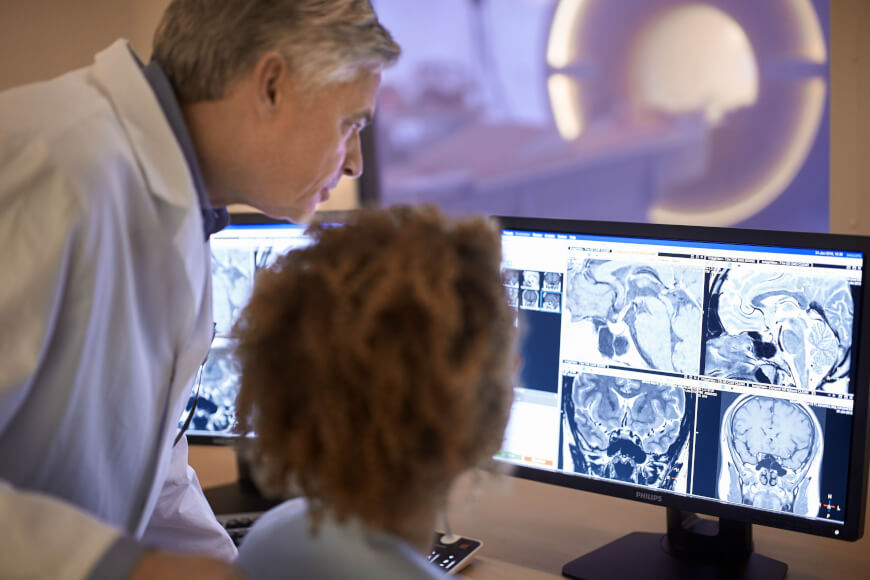 Our Approach
Optimum Imaging's purpose is to provide clients with the best medical diagnostic imaging services possible. In order to fulfill this, we use state of the art medical diagnostic imaging technology to address our client's complete needs. Optimum Imaging Center is patient orientated focusing on providing the best service available in every experience the client has within our medical imaging facility.
Our Story
Optimum Imaging began with a dream for better diagnostic imaging services. As a patient, our founder realized there was a lapse in the quality of medical diagnostic imaging, the technology being used in most facilities, the difficulty of these facilities collaborating with doctors, and the customer service patients were being provided. Using his knowledge of diagnostic medical imaging technology, business expertise and customer service accumulated over a lifetime, our founder build this company from the ground up. The foundation has been built on the philosophy that the patient's needs come first.
Contact our team
Our team is here to answer your questions, needs, and concerns!