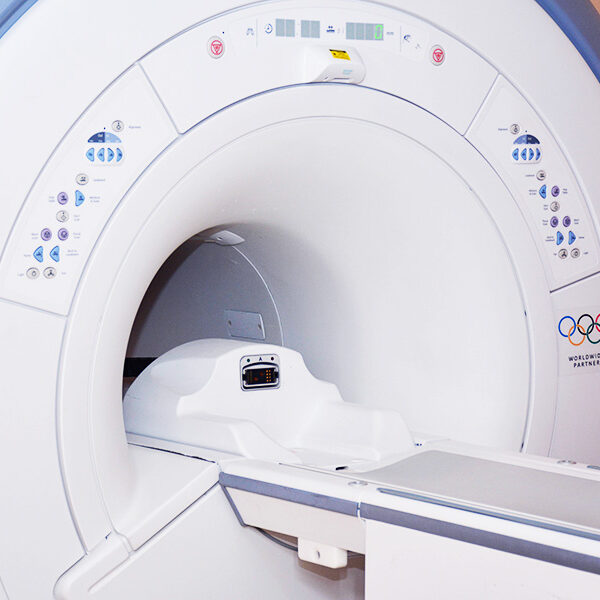 Both an MRI and MRA are noninvasive and painless diagnostic tools used to view tissues, bones, or organs inside the body. An MRI (magnetic resonance imaging) creates detailed images of organs and tissues. An MRA (magnetic resonance angiography) focuses more on the blood vessels than the tissue surrounding it.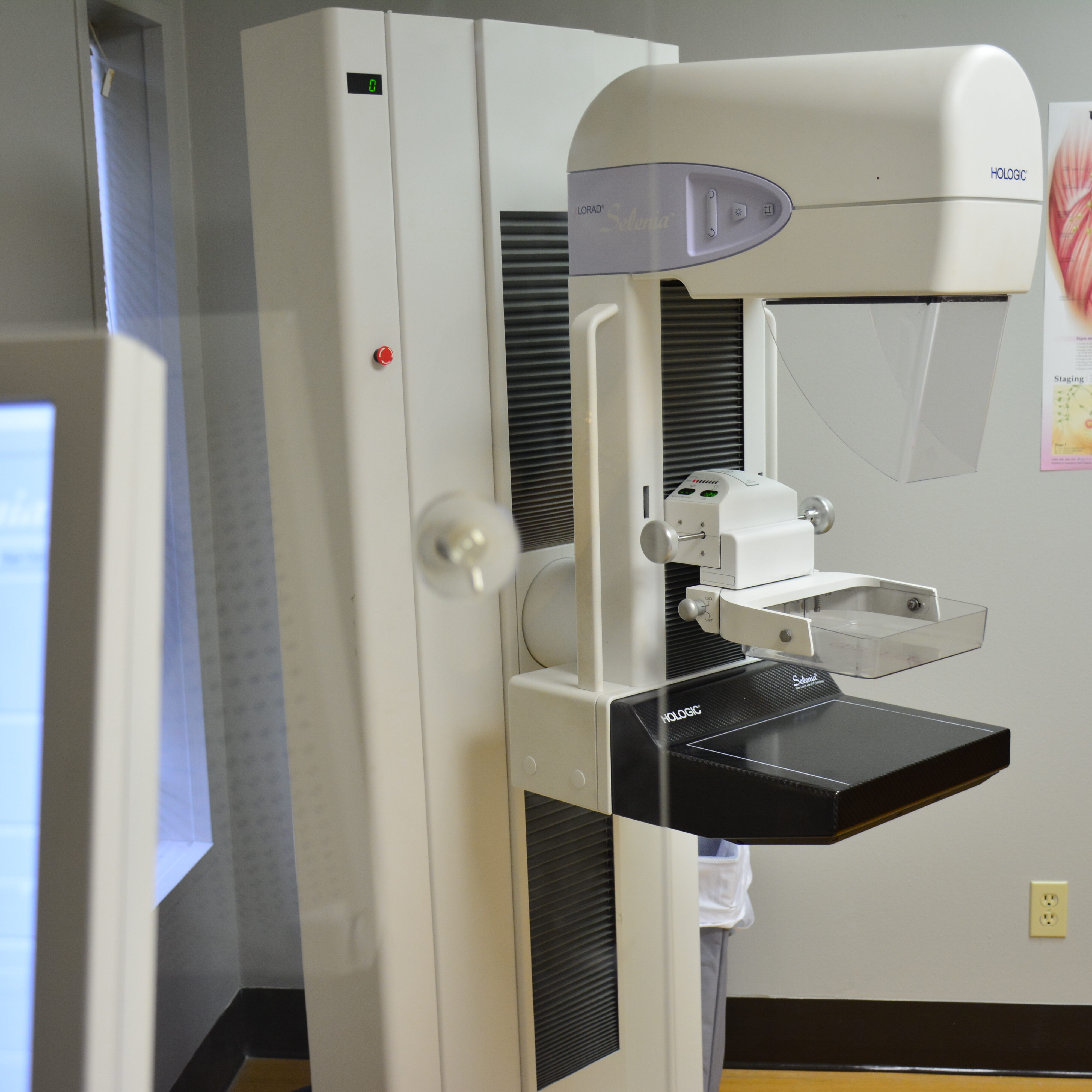 Mammography
Mammography is the process of using low-energy X-rays to examine the human breast for diagnosis and screening. The goal of mammography is the early detection of breast cancer, typically through detection of characteristic masses or microcalcifications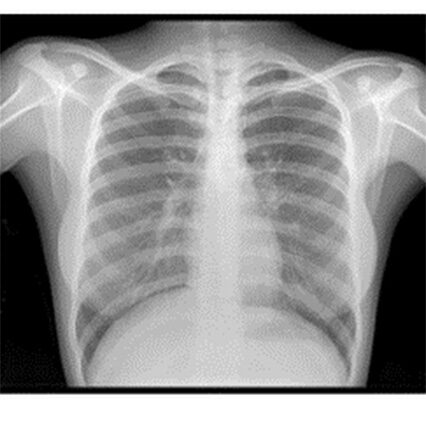 Digital X-Ray
Digital radiography is a form of X-ray imaging, where digital X-ray sensors are used instead of traditional photographic film. Advantages include time efficiency through bypassing chemical processing and the ability to digitally transfer and enhance images.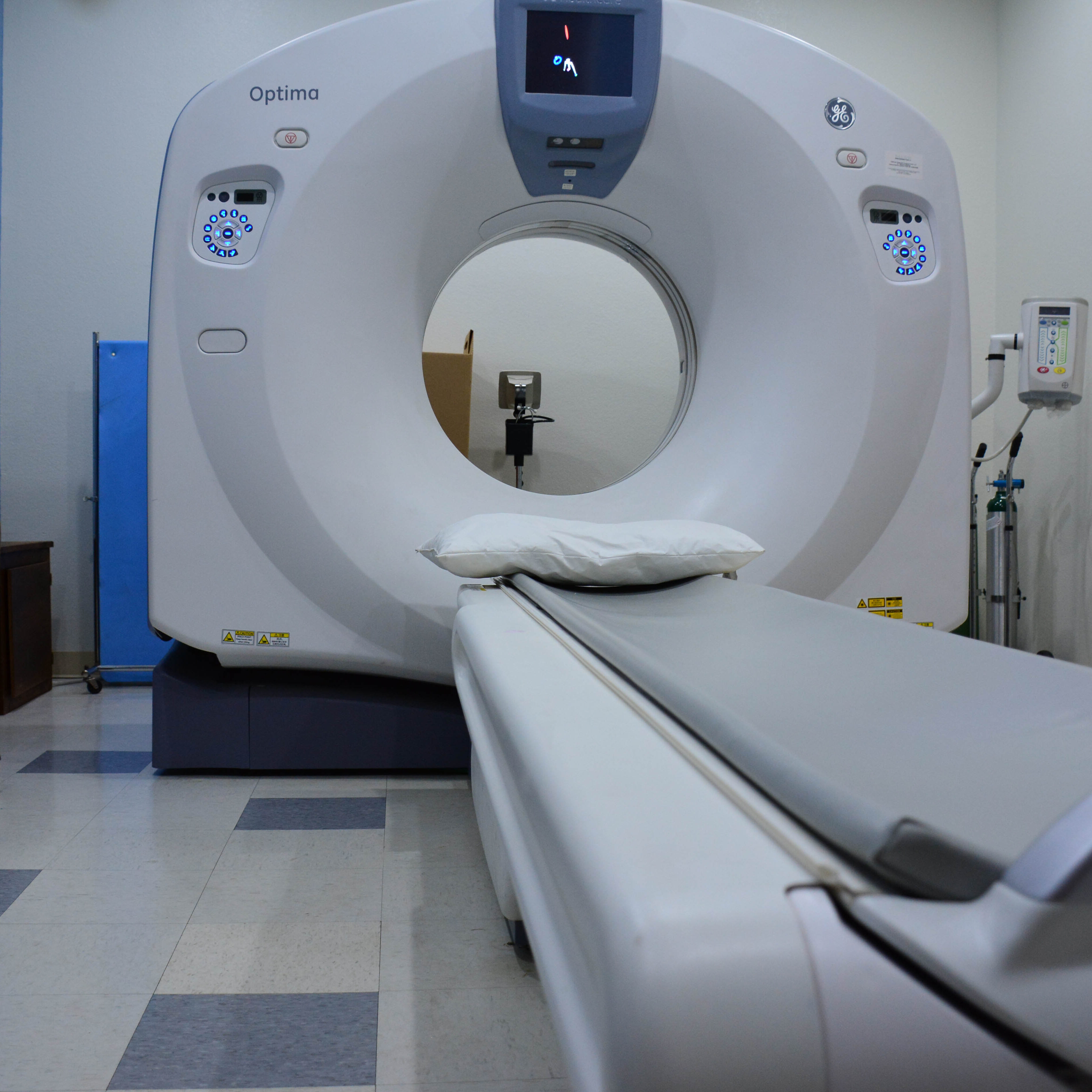 CT / CTA
CT angiography uses a CT scanner to produce detailed images of both blood vessels and tissues in various parts of the body. An iodine-rich contrast material (dye) is usually injected through a small catheter placed in a vein of the arm. A CT scan is then performed while the contrast flows through the blood vessels to the various organs of the body. After scanning, the images will be processed using a special computer and software and reviewed in different planes and projections.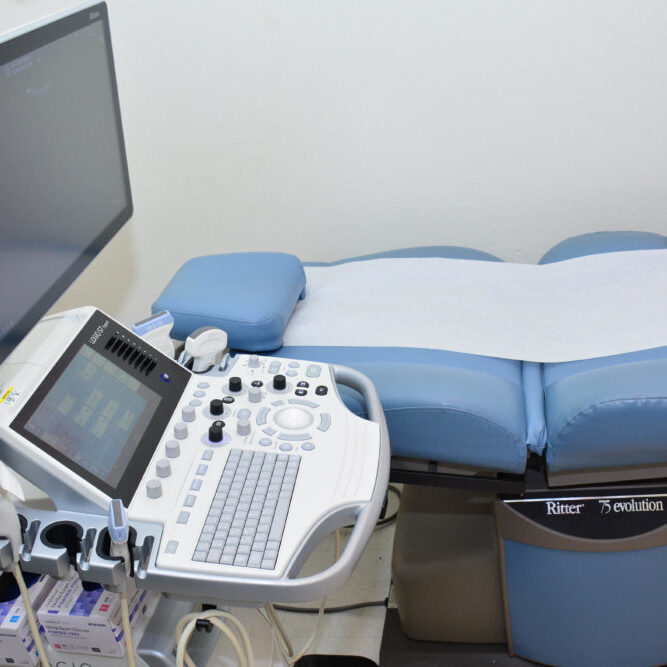 Ultrasound
Medical ultrasound is a diagnostic imaging technique based on the application of ultrasound. It is used to see internal body structures such as tendons, muscles, joints, blood vessels, and internal organs. Its aim is often to find a source of a disease or to exclude any pathology.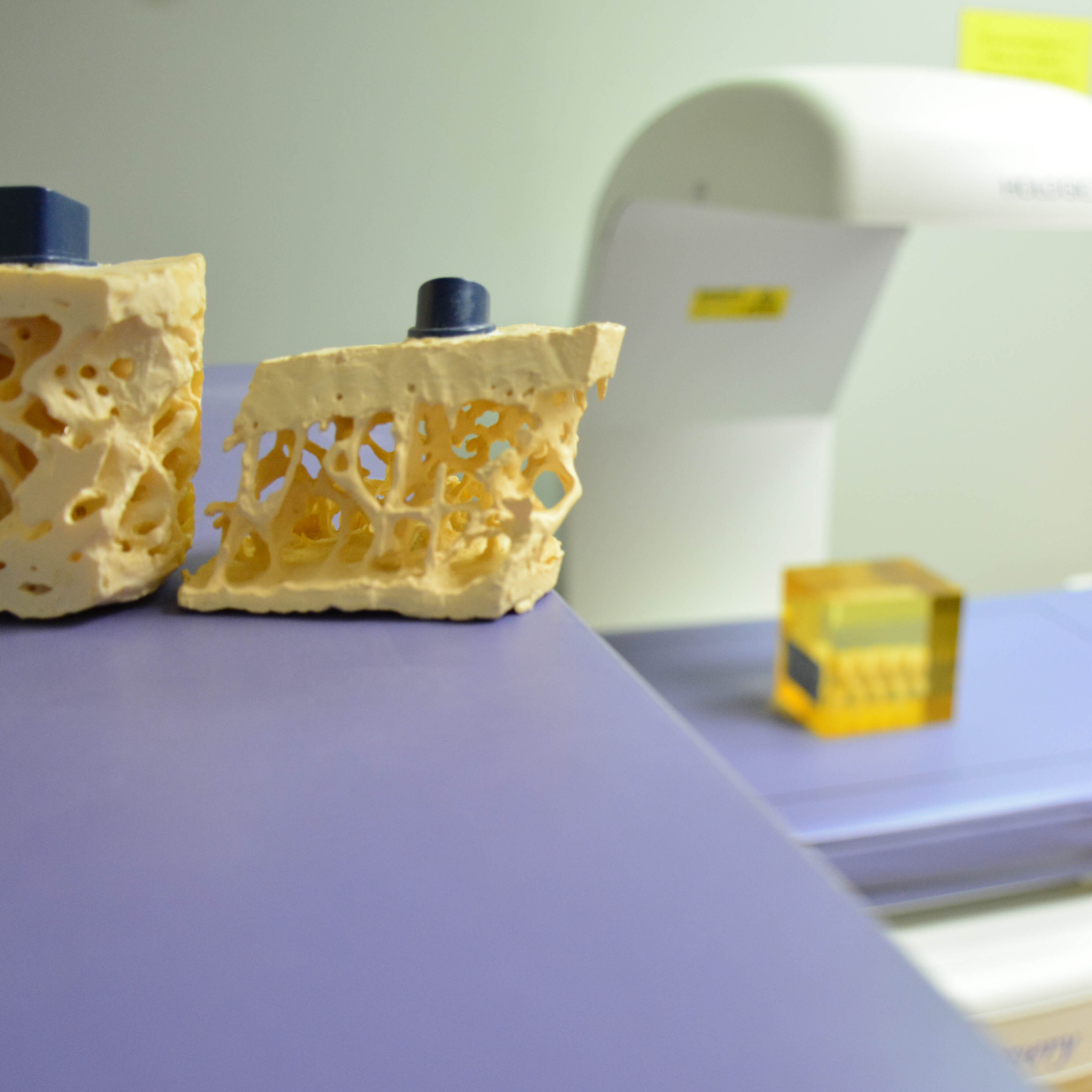 Bone Density Scanning (DXA)
Bone densitometry, also called dual-energy x-ray absorptiometry, DEXA or DXA, uses a very small dose of ionizing radiation to produce pictures of the inside of the body (usually the lower (or lumbar) spine and hips) to measure bone loss. It is commonly used to diagnose osteoporosis, to assess an individual's risk for developing osteoporotic fractures. DXA is simple, quick and noninvasive. It's also the most commonly used and the most standard method for diagnosing osteoporosis.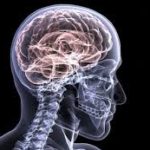 Most Accurate Diagnostic Imaging
We understand that our patients depend on us to obtain the very best in diagnostic imaging. That's why we invest into our specialists as well as our technology to ensure highly accurate and highly effective medical imaging for our patients.
Optimum Medical Imaging
The Optimum Medical Imaging family is focused on providing you, or your patients, with top-tier quality diagnostic imaging services.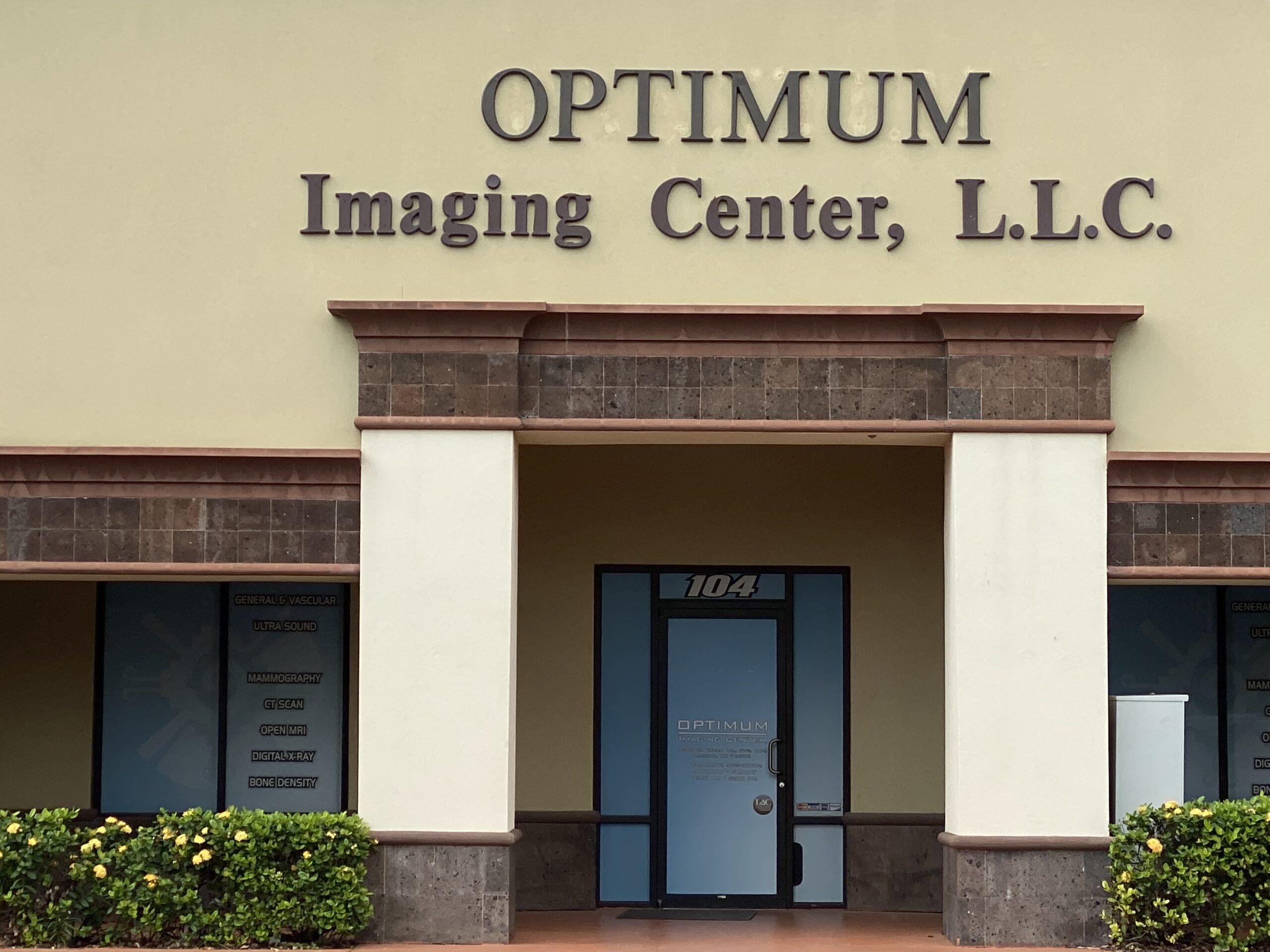 Contact Specialist
Reach out to us with any questions, concerns, comments, and feedback. We are here for you!
Contact